Soadalite healing properties agate Balls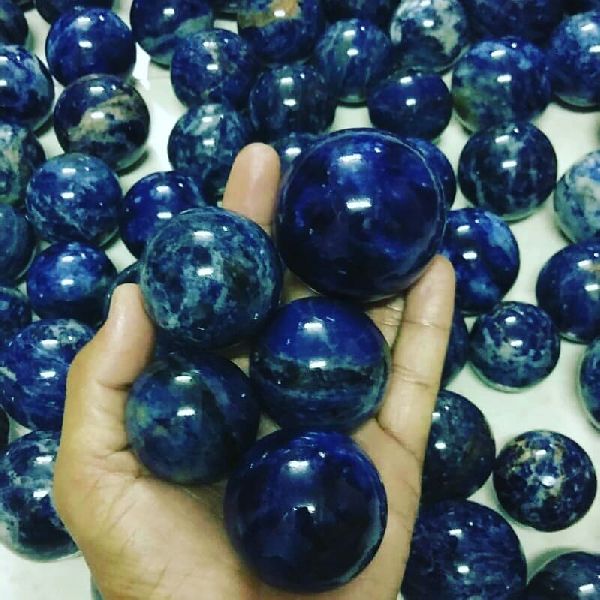 Business Type
Manufacturer, Exporter, Trader
Type
Crystal Gemstone Balls
Material
Gemstone Balls
Shape
Round
Click to view more
Product Details
Usage
Prospective healing stone,reiki,
Stone
Soadalite agate gemstone
Name
Soadalite Gemstone crystal Balls
sodalite  
sodalite crystal
sodalite meaning  -∆  a blue mineral consisting chiefly of an aluminosilicate and chloride of sodium, occurring chiefly in alkaline igneous rocks
Sodalite properties : Sodalite brings order and calmness to the mind. It encourages rational thought, objectivity, truth and intuition, along with verbalisation of feelings. Sodalite brings emotional balance and calms panic attacks. It enhances self-esteem, self-acceptance and self-trust.
Looking for "
Soadalite healing properties agate Balls

" ?
kg